Opportunities Belong To The Confident
10x Your Confidence In 21 Days With A 30 Minute Commitment To Break Negative Thoughts And Fix Your Inner Talk
Destroy Your Self-Doubt With Our 3-Stage Program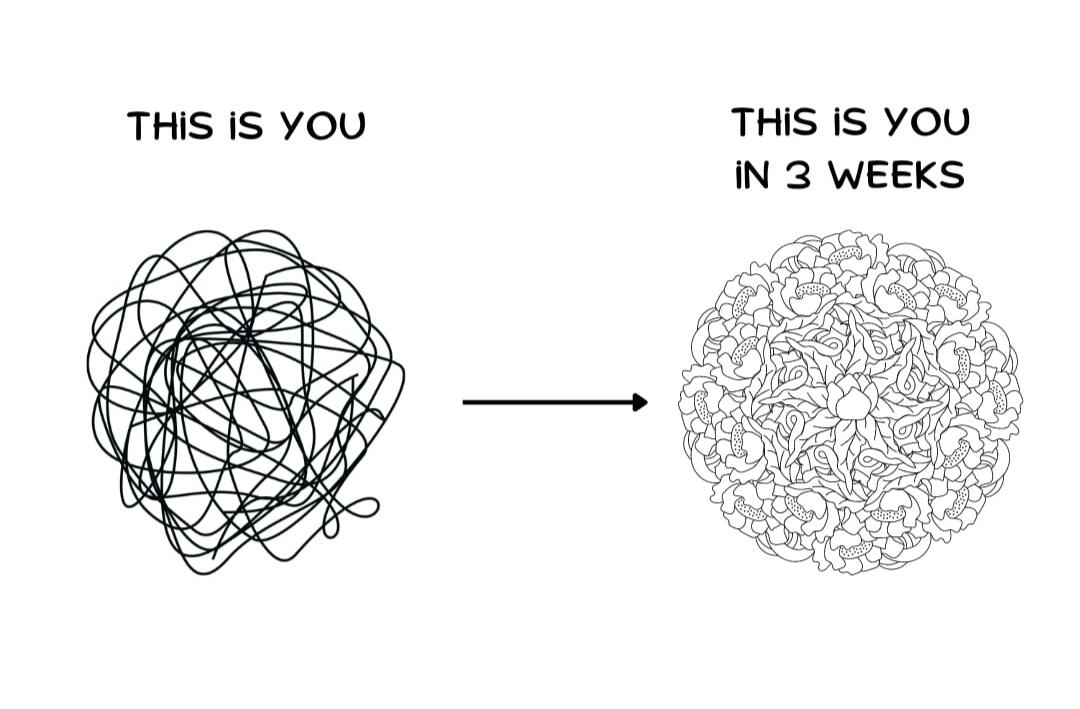 ❝
The white pill program is for those who are ready. It's simple, but not easy. The techniques and exercises force you to discover who you truly are. Where you are lacking and what issues you have failed to acknowledge. Ego is direct with the framework he lays out. I recommend this program to those who are ready to begin the new chapter of their life. If you have suffered the consequences of being an emotional wreck, this program is for you. It truly is a personal choice to better yourself and accept the work that must be done. My life been awakened with clarity after taking this program. Ego is a sincere teacher and provides clear cut insights. The return on investment from this purchase is invaluable and can not be quantified.
Student
The Modern World Is Changing
There Is A Shortage
Of Boldness
Are You Brave Enough To Take Advantage Of It?
Social Media has destroyed the youth's confidence, competence, and discipline.Everyone is trapped in their phone 24/7. Notifications rule their lives.Too afraid to take risks and opportunities that will get them closer to their goals.Relying on technology to experience life from a 3rd person perspective.Can you feel it in your own life and everybody around you?
You wake up at 10 a.m. after hitting snooze 5 times and having no will to conquer the day.

You pick up your phone and waste half an hour just laying there, doom scrolling through Twitter and YouTube shorts.

When you finally get up, you feel groggy and lost. You regret all the time you wasted and curse yourself for being so lazy.

You have a pile of tasks ahead of you but no energy to face them—and no idea where to start.

You stumble through trying to get things done, feeling like you're nothing more than a spectator in your own life.

With every step you take, your mind gets filled with doubt. Doubt pulls you down. It prevents you from enjoying your life and relationships. It makes you feel empty.

You know you're wasting your precious time... but you have no clue how to stop this.
I know.I've been there.I was addicted to drugs and lived an empty life for a long time.You know there's something that can help you. But you lack the clarity to find that bitch.You keep falling into the downward spiral of insecurities.You try all the meaningless solutions:
Therapy

Cold showers

Accountability groups
You feel great for a few days, but they leave you exactly where you were - empty.Have you ever wondered why?
They Lied To You
Confidence Isn't Built
At Home
It's Time To Abandon The Feel Good Stuff
You might be falling for the feel-good traps...Therapy feels good until you become dependent on it.Cold showers feel good until the surge of alertness and willpower fades away.Accountability groups feel good until you realize they can't show you the way and the group fades away into the abyss.The problem is...None of them deals with the real issue.None of them even comes close to owning your space in a new environment.To build confidence you have to:
Fix your inner talk

Be aware of your insecurities

Reconnect with positive influences

Get rid of anything that breeds negativity

Go out in the world to expand your comfort zone

Internalize competence with correct goal-setting and achievement
Most important of all, you need to understand how confidence is built. Without that clarity, you'll never be able to build it.That's how our mind functions. That's how resistance to change comes up.Having that knowledge makes it easier to see the vision realized and the steps you have to take to achieve it.If you have reached this far, you must be able to understand the following: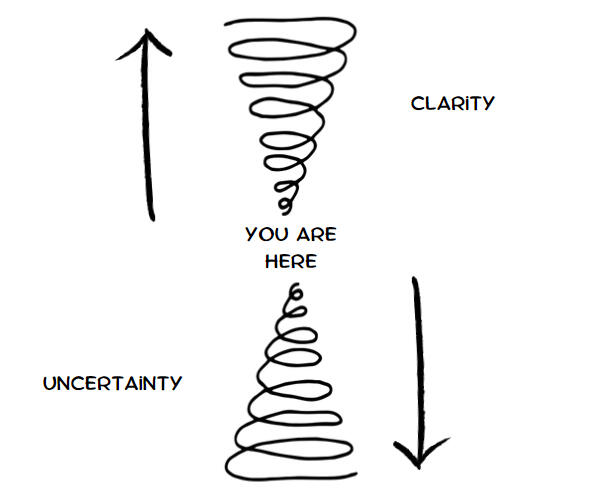 Now, the choice is yours.You can either continue on the downward spiral or move to the upward spiral.But it doesn't have to be complicated.All you need is something that:
Cures your insecurities at the root level.

Reprograms your mind to be confident, forever.

Fixes the negative self-talk that's weighing you down.
In other words, something to guide you into the upward spiral.That's where the White Pill comes into play.
Eliminate Your Uncertainty
And Self-Doubt
Introducing The White Pill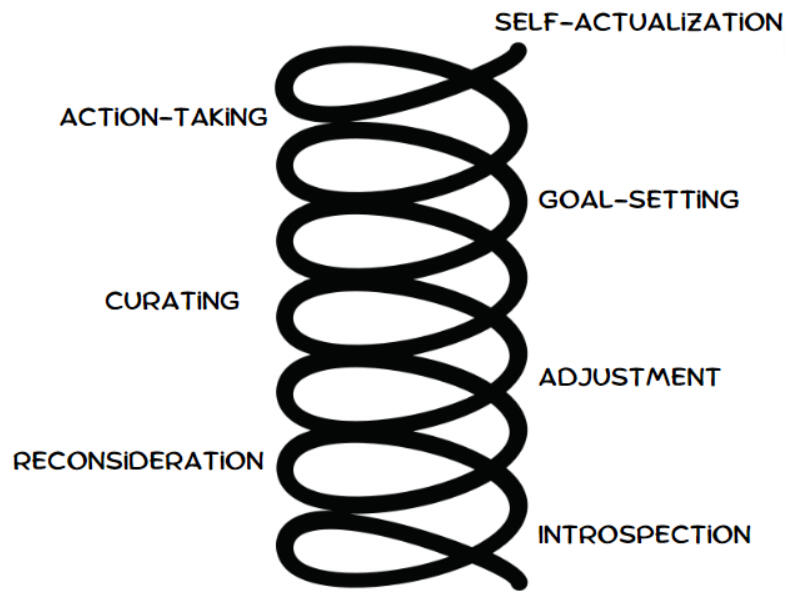 Imagine this...It's 7 am, and you wake up pumped with energy.You stare at yourself in the mirror with confidence.Quick morning run, shower, breakfast and it's not even 8 am yet.You're all dressed up, fresh, and ready to tackle the day.As you walk down the street, you smile at everyone and everyone smiles back.You walk straight, head high, open to the world. Everyone stares at you, awed by your confidence.It feels like everything is yours and it's just waiting for you to go and get it.As you go on with your day, everything simply falls into place.Your relationships are smooth. Money keeps coming in.Got a minor issue? No problem. You solve it calmly and rationally.You take each step with self-assurance and determination.You know exactly what you're doing.Everything conspires for your success.How would that feel?Can you picture yourself in such a setting?Can you feel it?That could be you, three weeks from now, with The White Pill.It will give you the confidence to:
Build discipline. You'll have the power to resist temptations and will no longer be at the mercy of your impulses.

Better decision-making. When you have confidence in your abilities, you're more likely to make decisions that get you closer to your goals.

Eliminate negative thoughts. Have the balls to call out the impostor in your head and challenge your negative thoughts.

Destroy soul-sucking influences. Gain the ability to set boundaries and surround yourself with positive influences.

Get rid of the need for external validation. Replace your want for approval with strong self-belief. This also helps you take risks and move forward in life.

Set new goals and strategies to achieve them. Have the guts to set the goals you want to achieve. And I'll give you strategies to achieve them.
Let's get you back on track.But how does this work?
The 3-Stage Program
How Do I Take The
White Pill?
What You'll Develop In 21 Daily Doses
Stage 1Day 1-7
Become aware of the roots of your insecurity.Lay the groundwork for confidence and success.Cultivate new, empowering habits.Start the transformation of your mind to embrace confidence.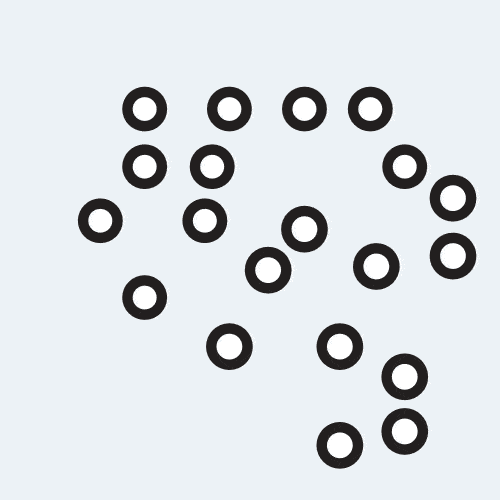 ---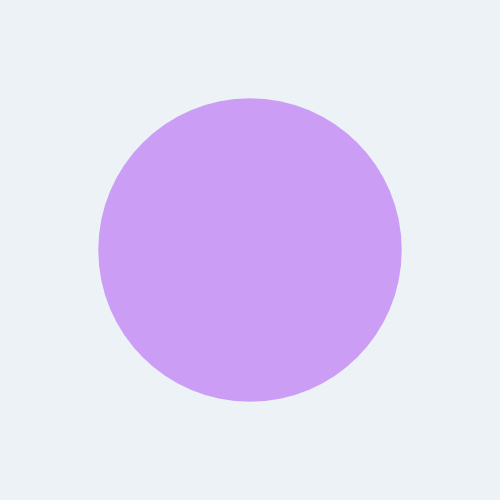 Stage 2Day 8-14
Reinforce your brain's reprogramming with repetition.Numb yourself to criticism and external opinions via self-exposure tasks.Build your unique goal pyramid to actualize your dreams.
---
Stage 3Day 15-21
Solidify your progress and make the new programs stick in your mind.Craft new reactions to negative thoughts and pave the way for future success.Embrace the confident & unstoppable version of yourself.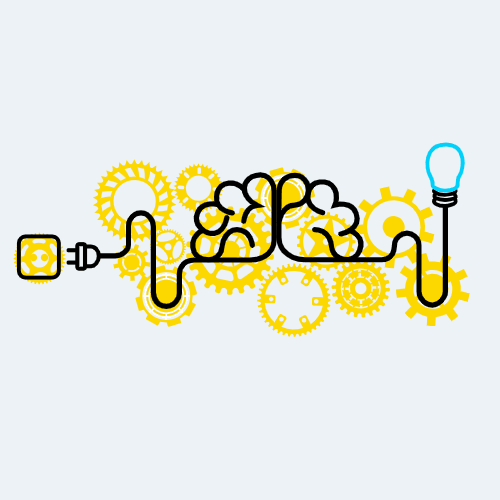 Through the program, you'll have quests to complete each and every day.These quests will make you develop clarity, confidence, and discipline. They'll guide you step by step in your journey.By the end of the program, you'll have mastered your self-talk and will control your reactions to negative thoughts and feelings.You'll be ready to set goals for yourself and take action to make them come true.No more confusion. No more procrastination. No more resistance.Here's everything you get:
Week 1
Day 01. Self-Assessment
Day 02. A New Routine
Day 03. The Fresh Start
Day 04. The Healthy Foundations
Day 05. Rejection Doesn't Exist
Day 06. A Brighter Future
Day 07. A Look Back
Week 2
Day 08. Accelerate
Day 09. Practice Practice Practice
Day 10. Bold Action
Day 11. Goal-Oriented
Day 12. No Time To Lose
Day 13. One Step Further
Day 14. Consistent Action
Week 3
Day 15. Last Week
Day 16. More Reps
Day 17. Almost Done
Day 18. Clarity
Day 19. Strengths And Goals
Day 20. A New Beginning
Day 21. Reborn
Btw, here's what people like you who have completed the program are saying -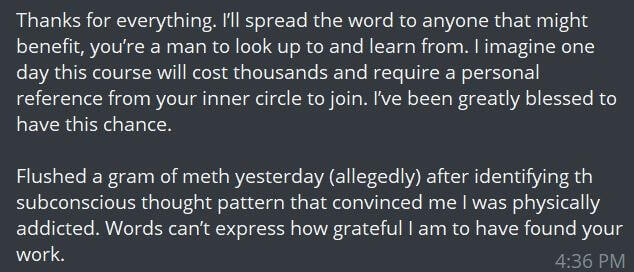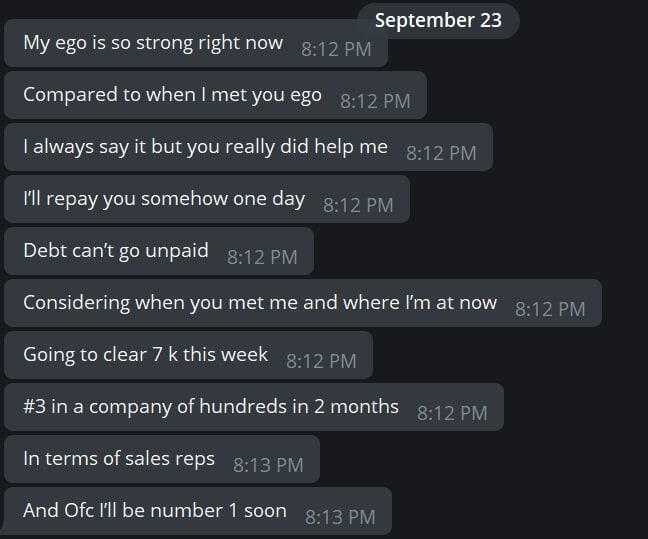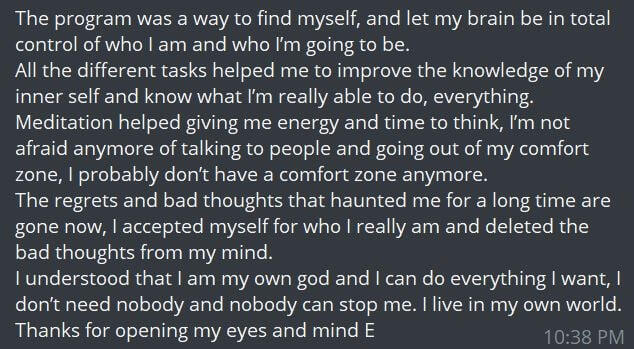 Enroll Today
Ready To Take The Prescription To Nuke Your
Self-Doubts And Build The Confidence
To Reach Your Goals?
The Choice Is Yours
You can let your insecurities and fears control the wheel of your life.Or you can build confidence, expand your comfort zone, attract opportunities, fulfill your goals, and walk through life with extreme pride.If you have decided to start a new chapter in your life, here are your investment options:
STANDARD
$97 USD
✓ Full Blueprint (Daily Instructions)
✓ Templates & Guidelines
✖ "How To Achieve Self Sufficiency (Book)
✖ "Ego Laws" Audiobook
EGO DRIVEN BUNDLE
$117 USD
✓ Full Blueprint (Daily Instructions)
✓ Templates & Guidelines
✓ "How To Achieve Self Sufficiency (Book)
✓ "Ego Laws" Audiobook
PREMIUM
$497 USD
✓ Everything in Ego Driven Bundle
✓ Weekly Calls x4
✓ 24/7 Chat Support
That's It?
BONUSES
Want More? I Have More:
Fitness Guide
Unlock the secret to high self-esteem and confidence with the power of fitness.Learn the fundamentals of:
Fitness

Workout

Neck training

Nutrition & diet composition
And much more.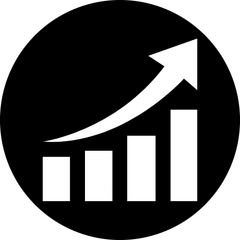 Progress Tracker
Take control of your journey to confidence with the Progress Tracker.Stay accountable and motivated as you visualize your progress, build self-trust, and empower yourself to reach new heights.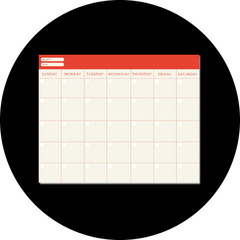 Daily Planner (Reusable)
Feeling stuck and unsure of how to reach your goals?The Daily Planner will be your guiding light - learn to organize and plan your tasks for optimal success and clarity.Take control of your path to success and let the Daily Planner be your trusted companion on the journey.

Still Here?
You Got Questions
I Got Answers
Frequently Asked Questions
Can anyone build confidence?
Yes—as long as you're willing to put in the work.Confidence is a skill, not something you're born with.The White Pill will give you the precise steps you need to develop it. All you need to do is follow them and practice.
Do I really need confidence?
It depends.Do you want to get ahead in life or not?
I've helped 700+ people from different walks of life build confidence and overcome social anxiety.I'm also a former drug addict who used these principles to get his shit together.My confidence in my advice comes from the success stories told by the people who followed my advice.
Like I told you, I'm a former drug addict who fucked up many times until getting it right.My advice is not based on mental masturbation or theory.It's based on my experience of raising up from the lowest point in my life.I walked the walk before talking the talk.
I don't think I am capable of change.
I used to think the same as you.I didn't think I could get over my drug addiction and have my life together. But here I am, having helped over 300 people.If you believe you can, and you take the White Pill, you will build confidence.
It works because it's simple.No drastic lifestyle changes.No waking up at dawn.Just a few simple habits & steps that break your chains of self-doubt.You can complete this program by allocating less than 45 minutes a day.
What are the requirements?
A pen and a notebook.Seriously, that's all you'll need.
WARNING: This program is not for everyone - if you can't commit to something longer than the average attention span of a lab rat (8 sec, btw), then this is NOT for you.But if you have at least a little willpower in you, and can commit to up to 5 simple tasks per day for 3 weeks, then what are you waiting for?Click the button below and Take The White Pill
© Copyright Ego Driven 2022. All right Reserved.